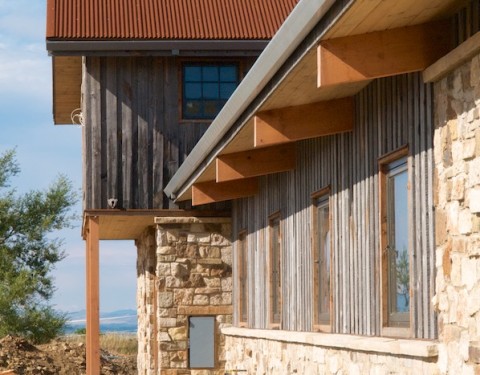 Clients
We work directly with you to help you take your equine needs and ideas to the built form. We help you navigate the paper to bricks and mortar journey with our extensive experience in producing innovative, cost effective facilities.
We use the Horse Centric approach to facility design and master planning. We work nationally to provide you the most updated techniques and information to help you define your best management practices and create facilities that carry them out. From site and master planning, appropriate zoning and land use, to safety protocol, we can help you provide the most sustainable and optimum environment for you and your equine partners.
Client List
Architects & Contractors

Pegasus Design Group often works as a consultant with other architects and contractors as part of the design team, contributing equine expertise to the design and construction process.
If you have a contractor/designer in mind, we can make sure the project process is complete and all the equine issues receive the proper focus with no duplication of design services. Often, an architect or contractor does not have expertise in all of the areas you need addressed in a given project. Pegasus Design Group will ensure all issues are properly covered.
We can help save time by properly specifying finished materials and equipment, proven to perform. We work closely with manufacturers so we can recommend products and systems that are reliable and supported. Whether it is the newest technology in stall systems or arena footing options, we can help you choose the options that are best for your particular project.
The Process
Home