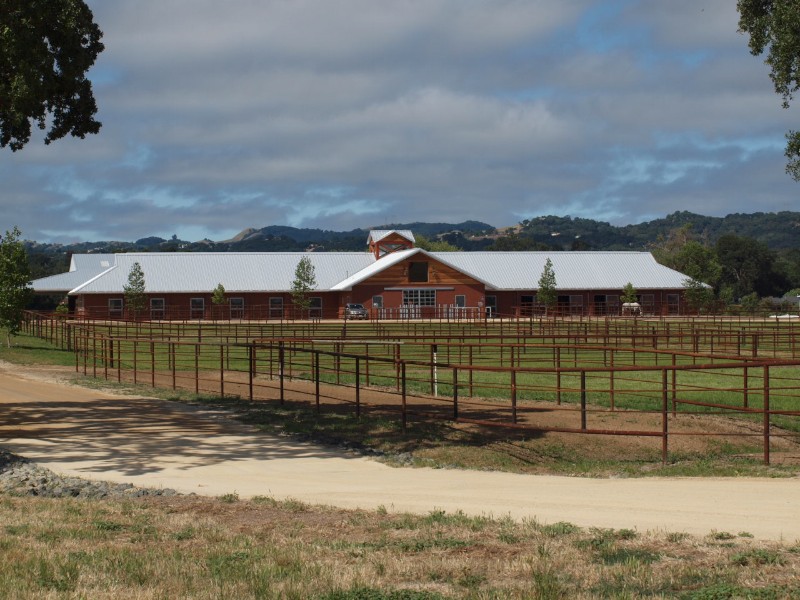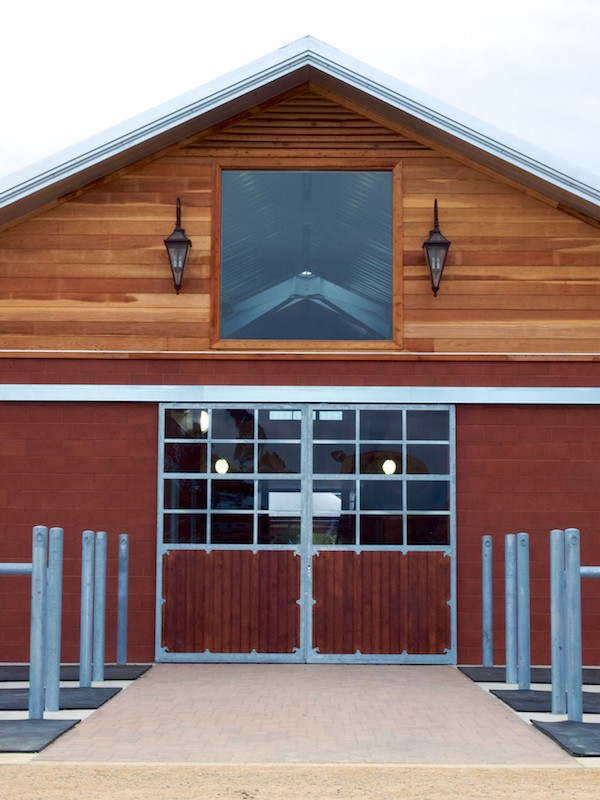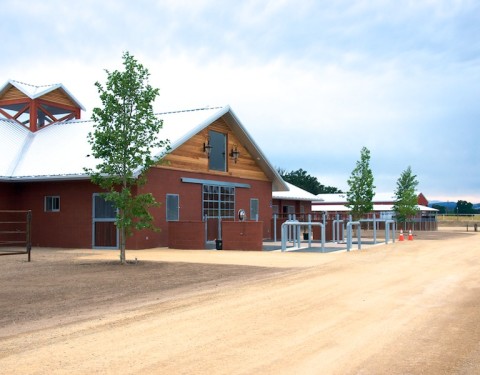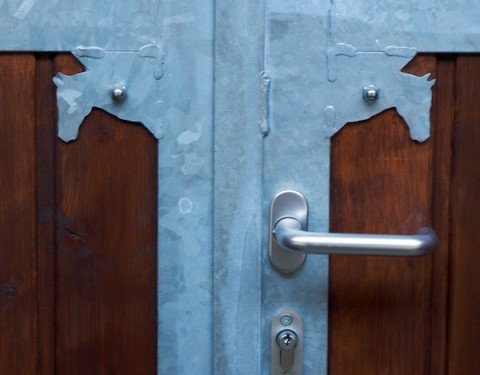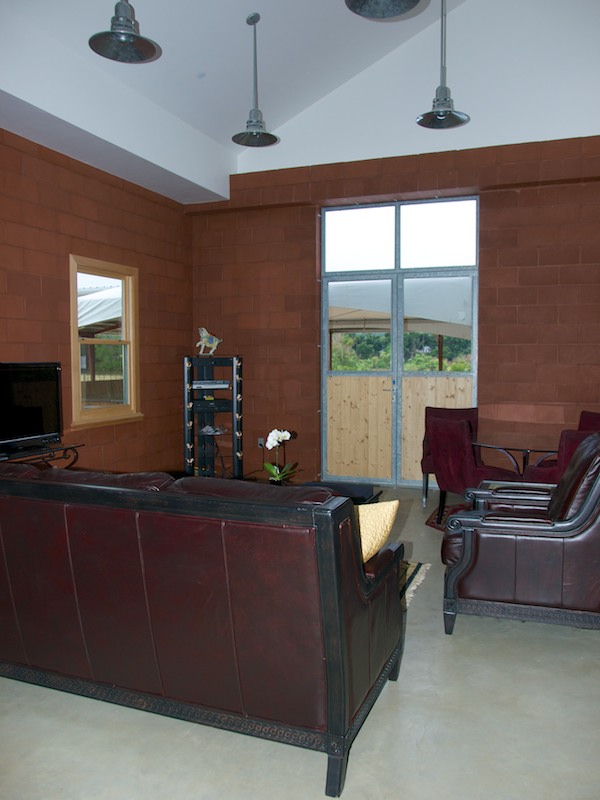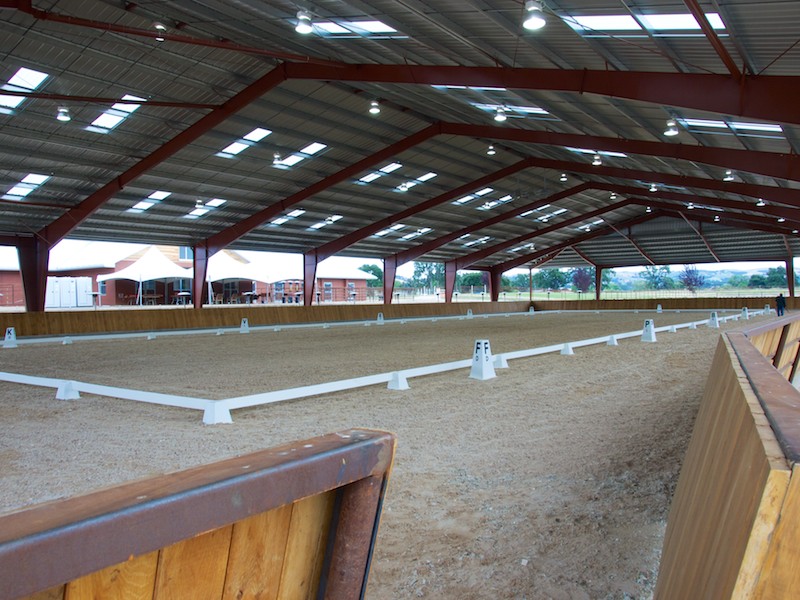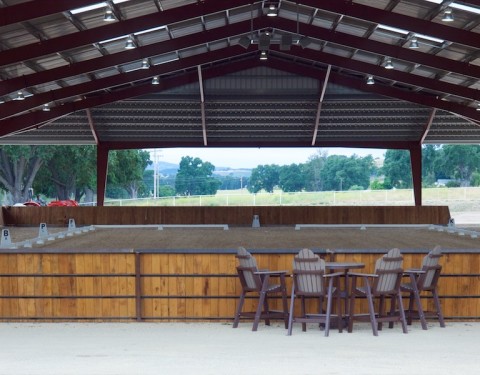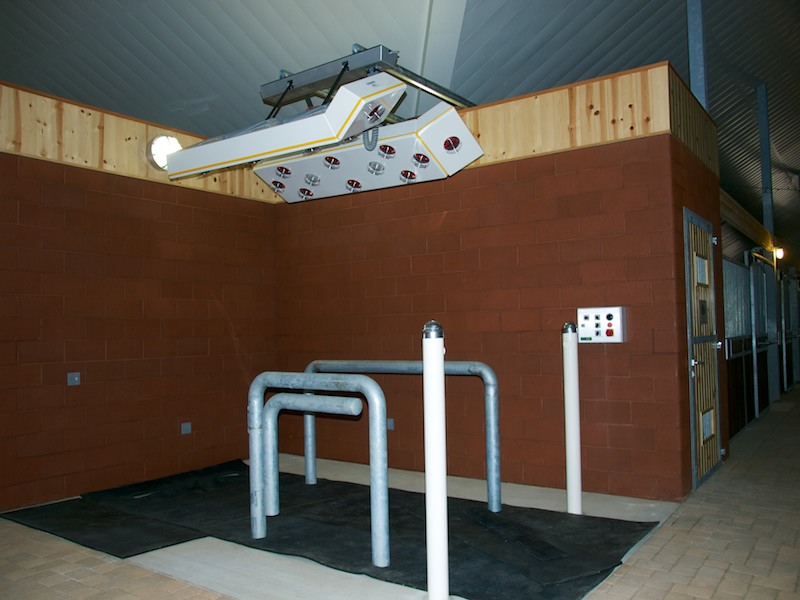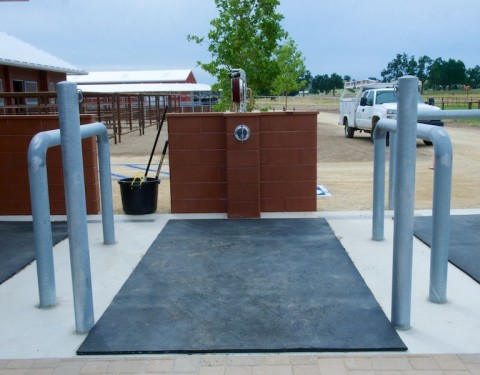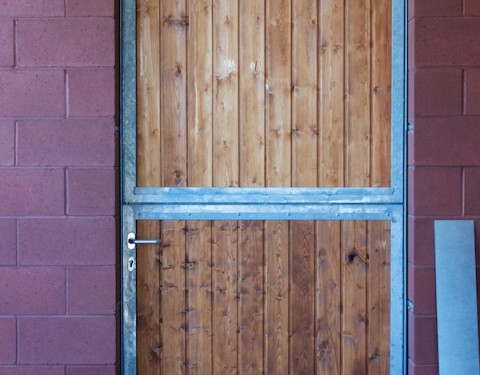 This dual-discipline barn situated on 60 acres is another great example of how Pegasus Design Group worked hand in glove with the owners and the project architects on the master plan and barn design to ensure all needs were met while taking the site's topography and weather conditions under consideration within a sustainable green format. Sustainable, safe and an optimum support environment.
In addition to master planning consulting, Pegasus advised on the following:
Barn plan including all ventilation and lighting design
Proper fencing, paddock and pasture layouts
Building materials that are LEED certified or recycled
Stall and barn equipment from Germany, flooring, wash stall equipment
Arena design and footing
Pasture grasses
Facilities include:
24 stalls, 10 groom stalls, 1 vet stall, 2 offices, 2 tack rooms
Covered Oval Walker, and separate hay/equipment storage building
120 x 250 covered dressage arena
150 x 250 outdoor jumping arena
Cross country course with hacking path
90 x 200 indoor arena is in the plans for the future.
Projects